Welcome to Stars and Stripes
Welcome to Stars and Stripes clan, a gaming community for Battlefield since 2003. You must register to post in our community, but don't worry this is a simple process that requires minimal information.

Create Account

or

Sign In

.





To apply for our clan, Register on our website, after doing this, the "Join SAS" will appear at the top for you to fill out an application.

Stars and Stripes has been playing Battlefield since 2003.

We play other games such as DayZ, ArmA 3, and Star Citizan.

We are a relaxed and casual community but also take part in competitive matches.

We do NOT sort our members into military ranks, everyone is equal in our community.

Teamspeak 3 is the core of our community, you do NOT need to be a member to play with us!

ts3.sasklan.com

Guest Message by DevFuse
WELCOME TO STARS AND STRIPES
0
Oiffical Dead Matter Community Update - #1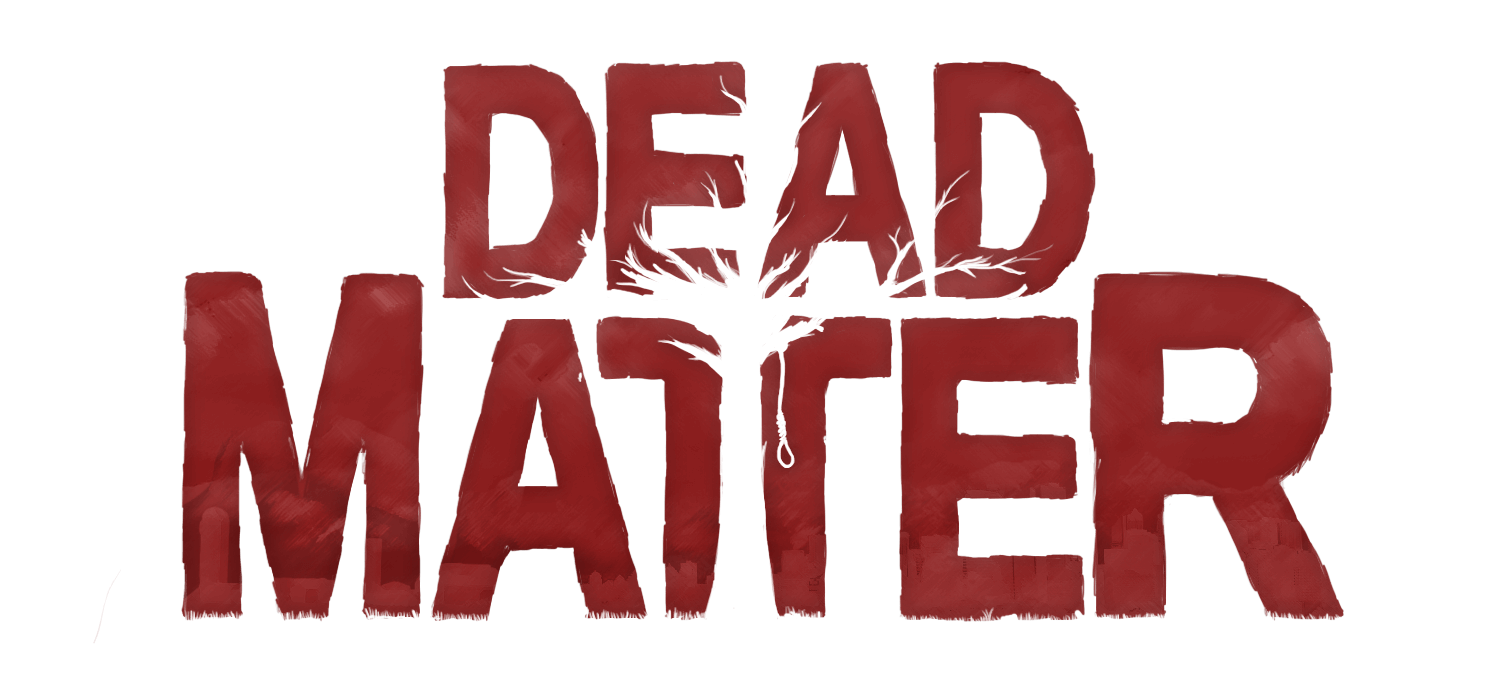 "Small Things"
Hello everyone,
We're excited with amount the overwhelming support from everyone. Without you guys, our kick-starter would not have had nearly as much funding. We as a team, would like to express our sincere thanks to all of our backers and non-backers who have backed the game, spread the word or even convinced others to back us. You guys rock.
The last two weeks have been filled with a lot of prep, restructuring, planning for the future and gearing up for the road ahead. Today, we received word that the funds are being transferred over to us and we've started to get the ball rolling for our planned development cycle: organised, funded, and most importantly, dedicated.
In the coming months, we will start to post more frequently so that you can get a feel as for how development is going. The current plan is to have monthly developer diaries, which will detail what was accomplished in that month. Development screenshots, video clips, art and more will be dropped along our various social media platforms. Community updates will be posted for all major announcements, including the scheduled date for the Closed Alpha as we draw closer to it.
We hope that you will all continue to stay engaged with us so that we can provide the best experience possible.
Sincerely,
The Dead Matter team
Status Updates - Community
Contests and Competitions
There are plans for creative competitions of all avenues which will have prizes for the winners. Here is a short list of examples of what we may host:
Video Competitions - Once the game is live, they could be anything.
Art Submissions - Themed.
Story Submissions - Write a short piece based on a theme and writing prompt.
[*]
Moderators
We are currently assembling a moderator application form and will look to recruit several moderators who will have the permissions to assist on Discord and on our forums. There will be a separate post pinned in the News section once this is complete, detailing the role, requirements and responsibilities.
[*]
Different language communities on the forums
We do not plan on adding communities for different languages at this moment due to a lack of multilingual staff. This may change in the future if a demand arises. We want to make sure everything stays clear and concise and sticking to English at the moment is the best choice for us to ensure this direct line of communication.
[*]
Forum Updates
The forums are being constantly worked on. We will be monitoring the suggestion section for ways to improve your experience. We want everything to be logically placed and easy to access. We will be rolling out and issuing a way to redeem your backer badge once we have finalized it.
[*]
Backer Notification
We will be sending a follow up email to all of our backers filled with information very soon. If you have made a purchase via paypal or kickstarter, it will be sent to the associated email for the account you backed us with.
[/list]
Developer Update
As a sneak peak of what we will be posting on our Developer Diaries, we have decided to have a 'mini' developer diary tied in to our first community update. You can see it at the link below.
Article: Oiffical Dead Matter Community Update - #1